Personalities at Grand Hotel Traian Iasi
Radu - Prince of Hohenzollern-Veringen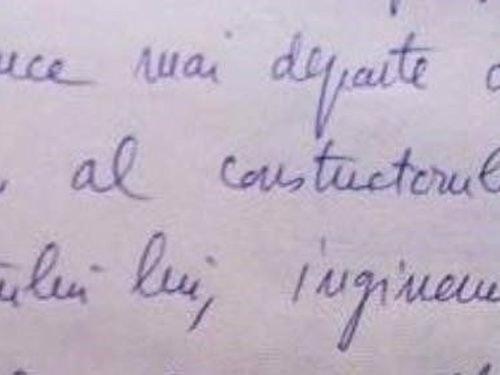 "The finest wishes of prosperity and the traditional hospitality of this place, nearly 125 years, leading European manufacturer on destiny's architect and engineer Eiffel, as the town sheltering."
Mark Gitenstein - US Ambassador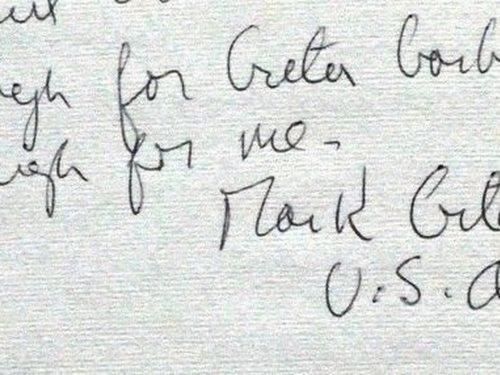 "Beautiful classic hotel of Iasi. Good enough for Greta Garbo it is good enough for me."
Joao-Bernardo Weinstein, Portugal Ambassador
"Thanks for this great opportunity to visit the Great Traian Hotel. Excellent service as well."
Dr. Gary Schaub T. Senior Researcher at Centre for Military Studies, Copenhagen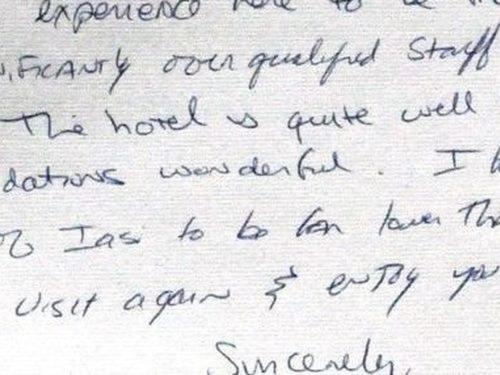 "I found my experience here to be pleasurable.
You are a significantly overhelpful staff that does a superb job. The accommodation was wonderful.
I found my expectations on Iasi to be far lower than the reality.
I hope to visit again and enjoy the hospitality."
Georgios Poukamisas - Greek Ambassador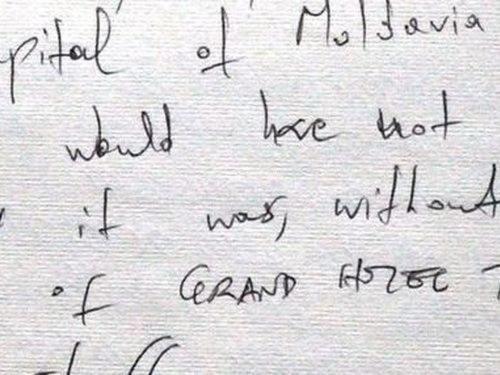 "I spent three nights in this historic and splendidly restored hotel of the capital of Moldavia. My visit here would have not been conducted in the way it was; without the contribution of the Grand Hotel Traian valuable staff."
Philippe Beaulne - Canada Ambassador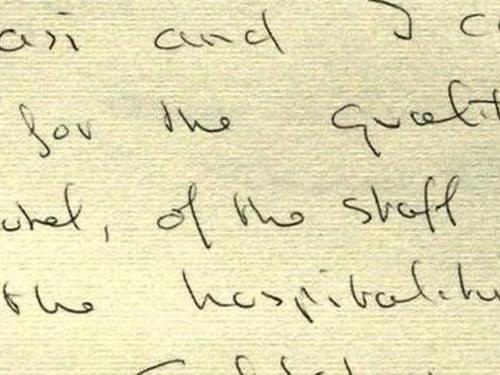 "I had a wonderful stay in Iasi and I congratulate you for the quality of the hotel, of the staff and of the hospitality."
Tanya van Gool - Netherlands Ambassador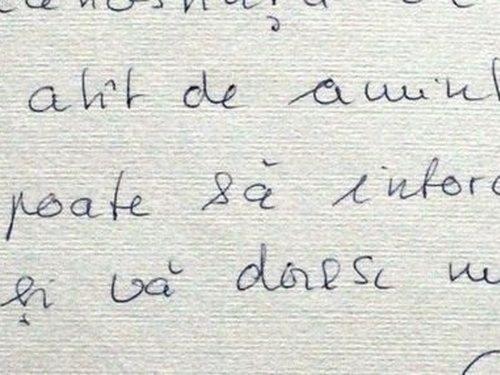 "It was a great pleasure to visit this wonderful hotel. I hope I will return soon. I wish you success."
François Saint-Paul - France Ambassador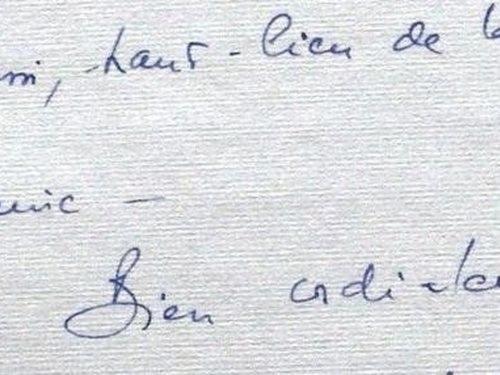 "I was impressed by the beauty of the hotel in the city of Iasi, a city of Francophonie in Romania."
Andreea Marin Banica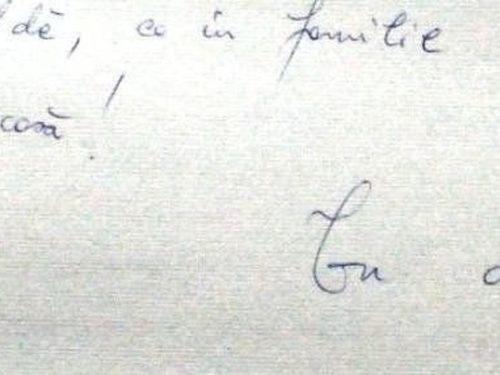 "Usually I am the man who surprises, but this time I was the one surprised. Thank you for hosting me as family, I felt like home!"
Andi Moisescu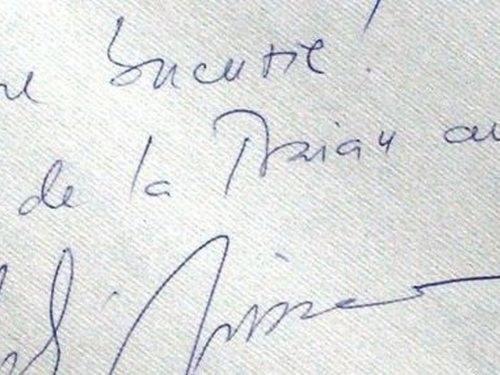 "I stayed here with great joy. The staff from Traian got talent!"
Smiley
"We felt great !"
Mihai Petre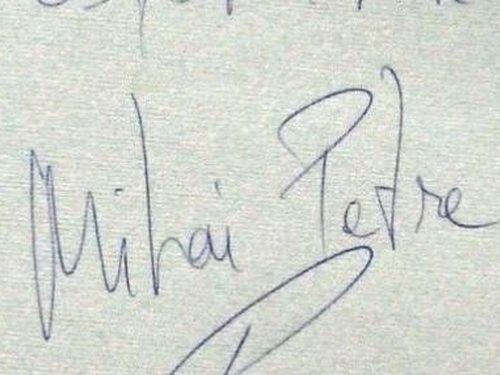 "Thanks for the hospitality!"
Andra Maruta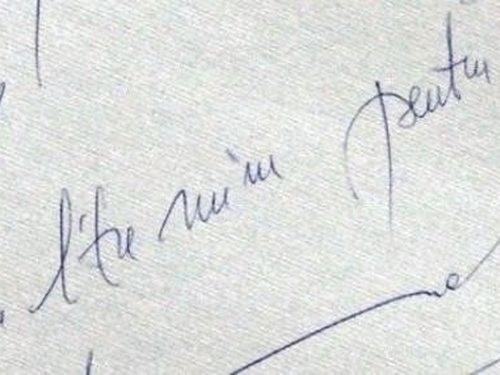 "With love for the Grand Hotel Traian. Thank you for your services."
Edi Stancu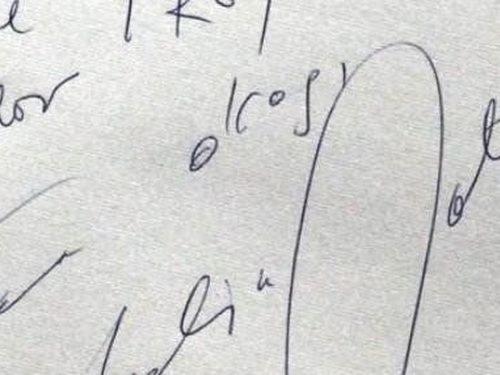 "It was a very relaxed stay just as we are children of Trajan."
Catalin Botezatu
"I always return with joy here. I love the Royal Suite !"
Mircea Cartarescu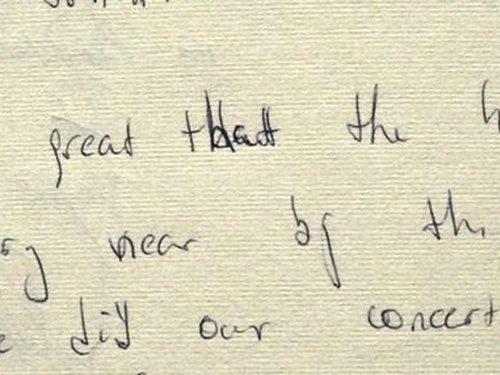 "For Grand Hotel Traian's staff, with love and gratitude."
BZN Band
"We had a wonderful time at the Grand Hotel Traian. It was great that the hotel is very near by the place where we had the concert"
Aurel Tamas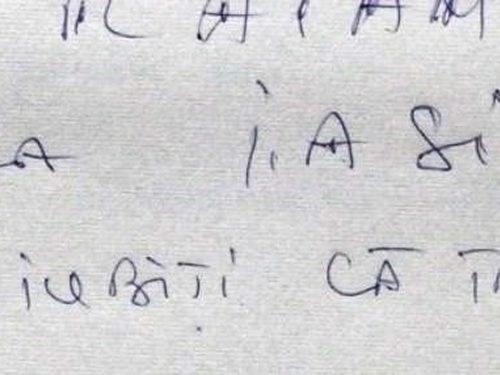 "Love for the the Grand Hotel Traian's staff."
Teo Trandafir
Va multumesc pentru o gazduire ireprosabila!
Cu drag si la buna vedere, Teo Trandafir.
Florin Piersic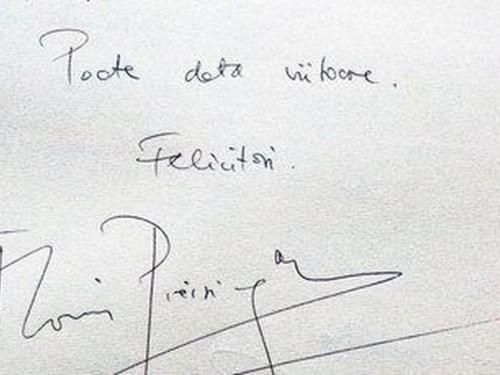 "Ce rau imi pare ca nu am fost cazat aici. Ar fi fost o vacanta binemeritatata.
Poate data viitoare.
Felicitari!"
Viorel Moldovan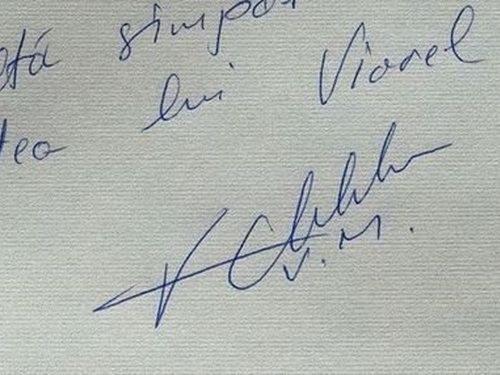 "Cu multa simpatie si prietenie din partea lui Viorel Moldovan."